Zextant Spacer
Product.Nr.: Z2111016
Manufacturer: ZNIPER-Archery
delivery time 2 - 10 Tage
---
---
There are no reviews for this product
product description
A 1mm and a 2mm spacer are supplied.
The spacers can be used individually or together to reduce the screw-in depth of the zextant from 1 to 3mm.
The size and fit of the Zextant spacer fitperfect to your Zextant.
Of course, these spacers can also be used for all other buttons.
Customers also purchased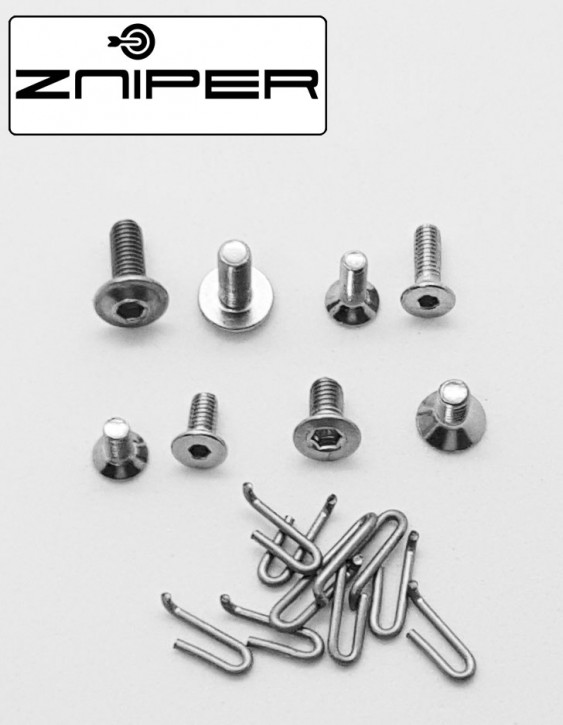 EUR 16,79
incl. 19 % Tax excl. shipping costs